This is a site where I mainly write about things related to games and other things that interest me.
I write about my favorite games, gadgets, entertainment, and hobbies.
use this place to write about things that interest me and summarize them.
writes
People involved in this site
M2I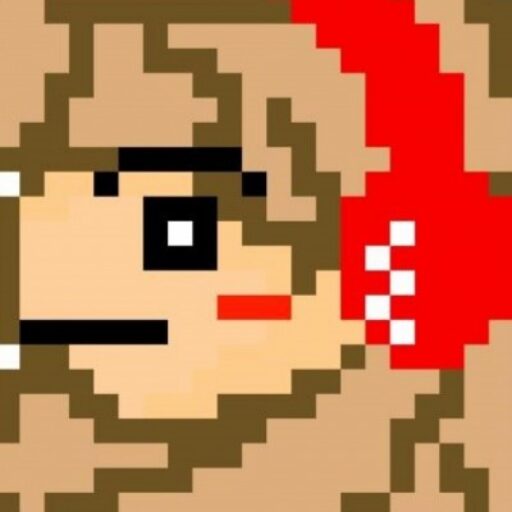 Dot picture is a mark.
I'm a sound game PC otakon
We are currently experimenting with different ways of doing things.
Activities.
Cien
It's an interesting place. You should definitely check it out.
Youtube
I'm just putting up a playlist. I want you to sign up!
Stocks
make sound effects, photos, etc.
music sounds
photos
contact
If you have any questions, please contact us here and we will be happy to help you.